Welcome to Willow Dental Care Vancouver!
A Family Dental Clinic and a Home of Sedation Dentistry
For 20 years now, Willow Dental Care Vancouver has been providing oral health solutions to its many patients and families. We offer a wide range of professional dentistry services, including : treatment of caries, gum diseases, tooth whitening, dental implants, dentures, crown and bridge restorations, surgery, occlusion correction etc. Our dedicated team of dentists and staff will help you chose and experience an optimal solution for all your oral health needs.
Over the past two decades Willow Dental Care Vancouver has paid special attention to patients with high anxiety about dental treatments. We offer a range of dental sedation solutions to address such anxieties and help all our patients to enjoy regular oral health care.
Our Dental Services
Our services
Why Choose Willow?
We have taken extra steps to train our doctors and staff to create a non-judgemental environment that is friendly and attentive with all patients, which is particularly important to our anxious patients. You will be greeted by warm, friendly staff that understands how listening to your needs is the first step in developing trust.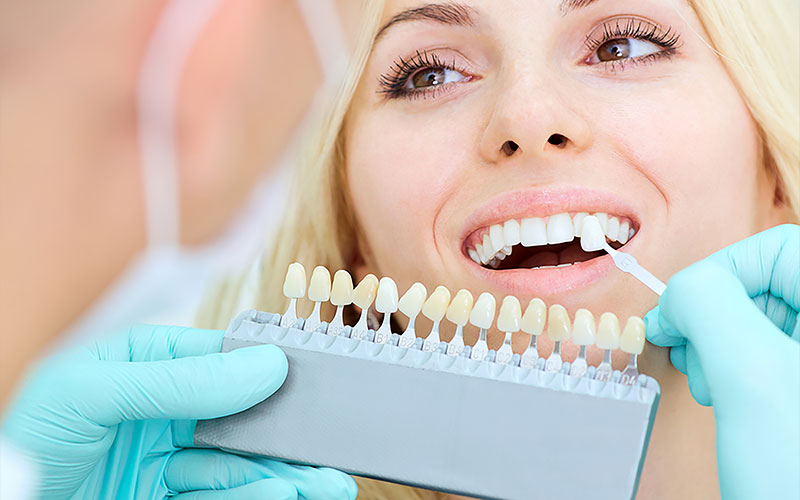 What Makes Us Different:
We take patients' fear associated with dental treatments seriously, and provide various sedation dentistry options.
We educate patients about their oral health issues, recommended treatment options and the preventive care.
We continuously incorporate new techniques and equipment to give you customized and effective treatments.
Our dentists are dedicated, compassionate and focused on addressing any issues affecting your oral health.
Our kind and courteous staff create a warm and welcoming atmosphere for everyone.
Payments Made Easy!
Tired of having to do all the work to receive your benefits? We thought so. Let us take care of that for you.
Look great now, and pay later!
One of the many financing options we have to offer is sure to suit your needs.
Only Highly Qualified Dentists
Our team has expert professionals who are immensely experienced for several years.

Meet The Team
Team of Professionals
Our Clients Say
Testimonials
"The friendly atmosphere and state of the art interior at Willow Dental Care Vancouver makes you relax. I have had a dental phobia most of my life, but it's gone after just one visit here!"
"The work Doctor Plavsic carried out on my teeth was excellent. I am absolutely delighted with the finished result and would not hesitate to recommend her for any dental needs."
"I just wanted to write, and thank each and every member of Willow Dental Care Vancouver I came into contact with for making my visit so smooth and comfortable today. I HATE going to the dentist, and everyone made me feel so at home that I could relax…and that view, wow!"
"After visiting a number of dentists over the years, I have finally found one that my whole family loves! Without a doubt, Willow Dental Vancouver has the most caring and professional staff, and my daughter always get's so excited to see Olivia! A kid loving the dentist? We've got a winner :). "
News and Healthy Tips
Blog feed