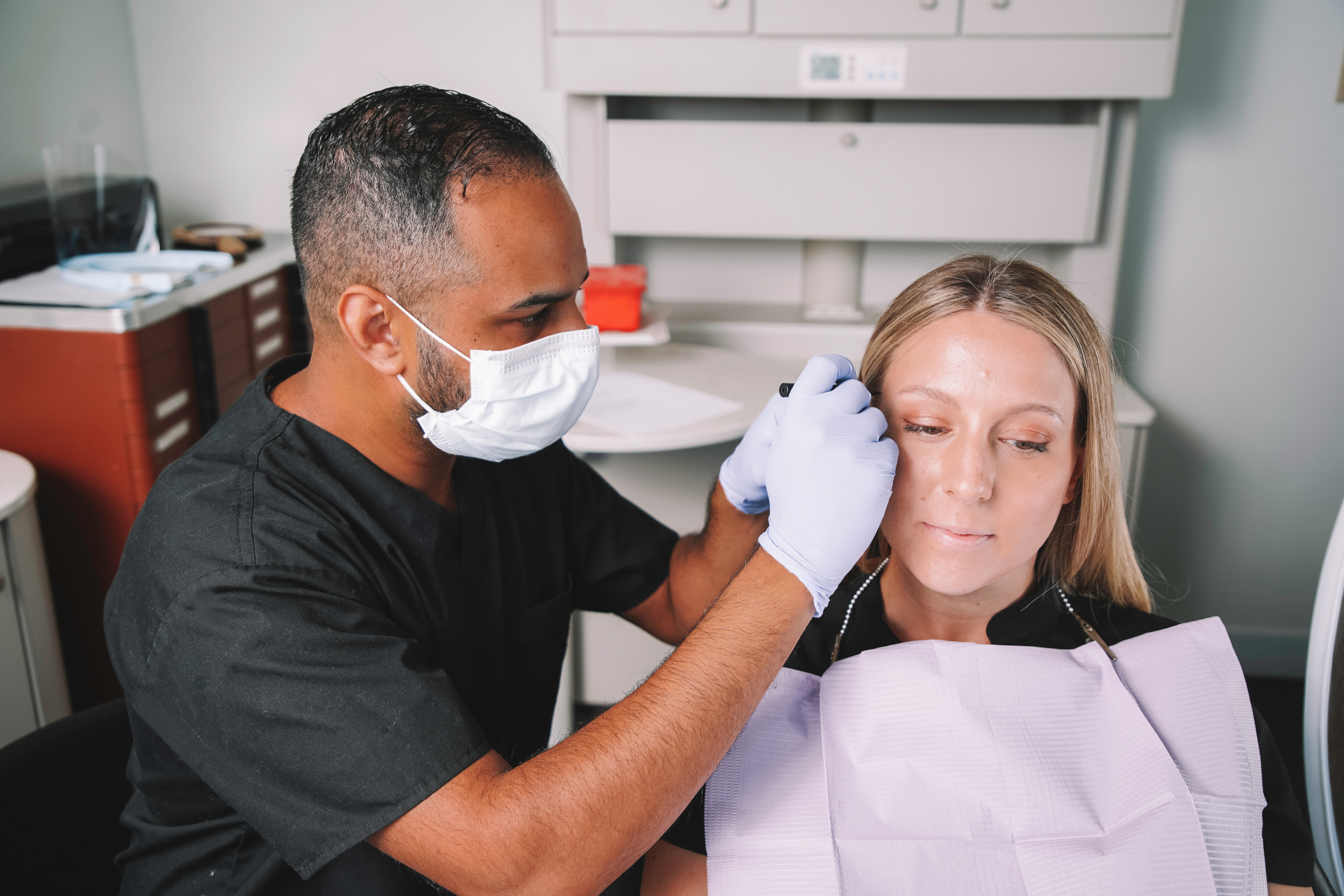 About Botox
Dr. Sandeep Baidwan offers botoxin our practicefor many different cases. Some include Temporomandibular Joint disorders (TMJ) and bruxism. You can book a consultation with Dr. Baidwan to figure out if botox is right for you.
This is typically not covered by dental provider insurance.
Our Dentists:
At Willow Dental Care, we have staff that excel in all services, and will make sure that the correct team member is chosen to ensure your specific needs are met.