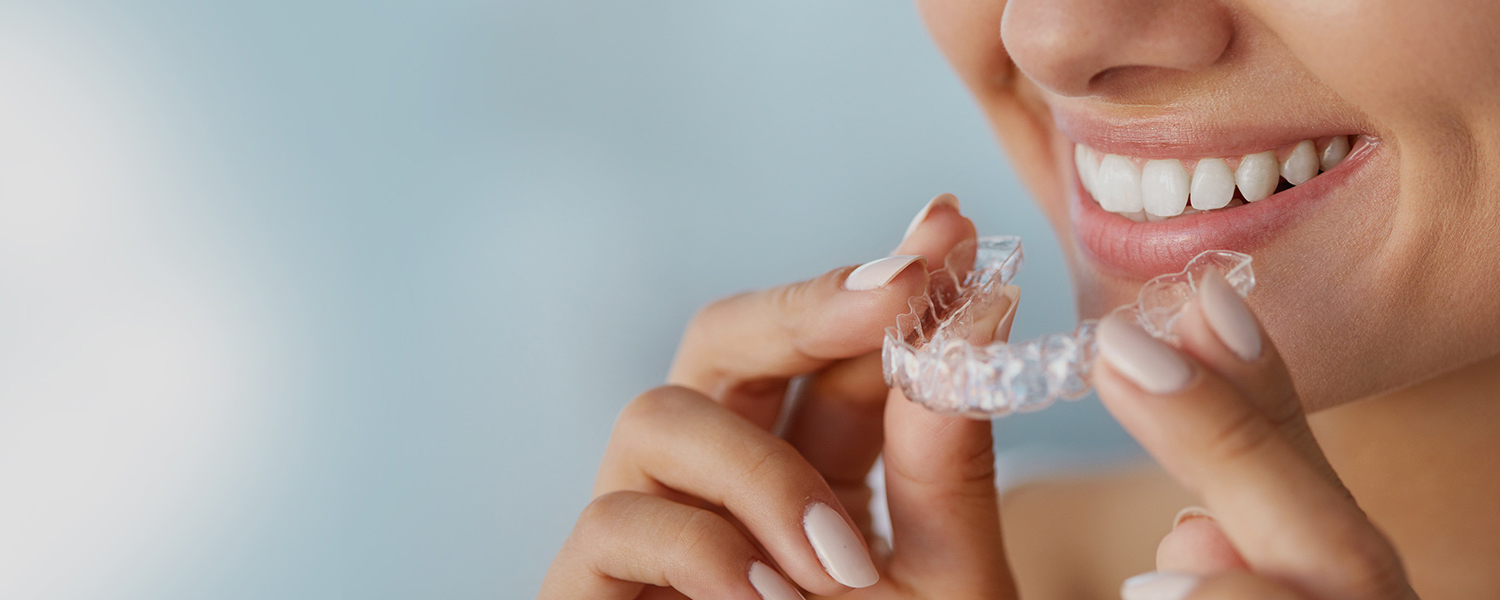 About Invisalign
Discover the new way to straighten teeth without the hassle of metal braces.Invisalign braces are the invisible way to straighten your teeth without braces. Invisalign uses a series of clear removable aligners to straighten your teeth without metal wires or brackets. Invisalign has been proven effective in clinical research and in orthodontic practices nationwide.
The Invisalign Advantage
Because there are no metal wires and brackets, Invisalign is more comfortable than traditional braces. And because they are removable, eating, brushing and flossing are no problem. You can still enjoy your favorite foods and smile without holding back. With Invisalign, there's nothing to hide.
Throughout treatment, we will arrange for check-up appointments about every six weeks to make sure that treatment is progressing as predicted. As treatment nears completion, the dentist will design a retention plan to help you keep your smile for life.
Our Dentists:
At Willow Dental Care, we have staff that excel in all services, and will make sure that the correct team member is chosen to ensure your specific needs are met.