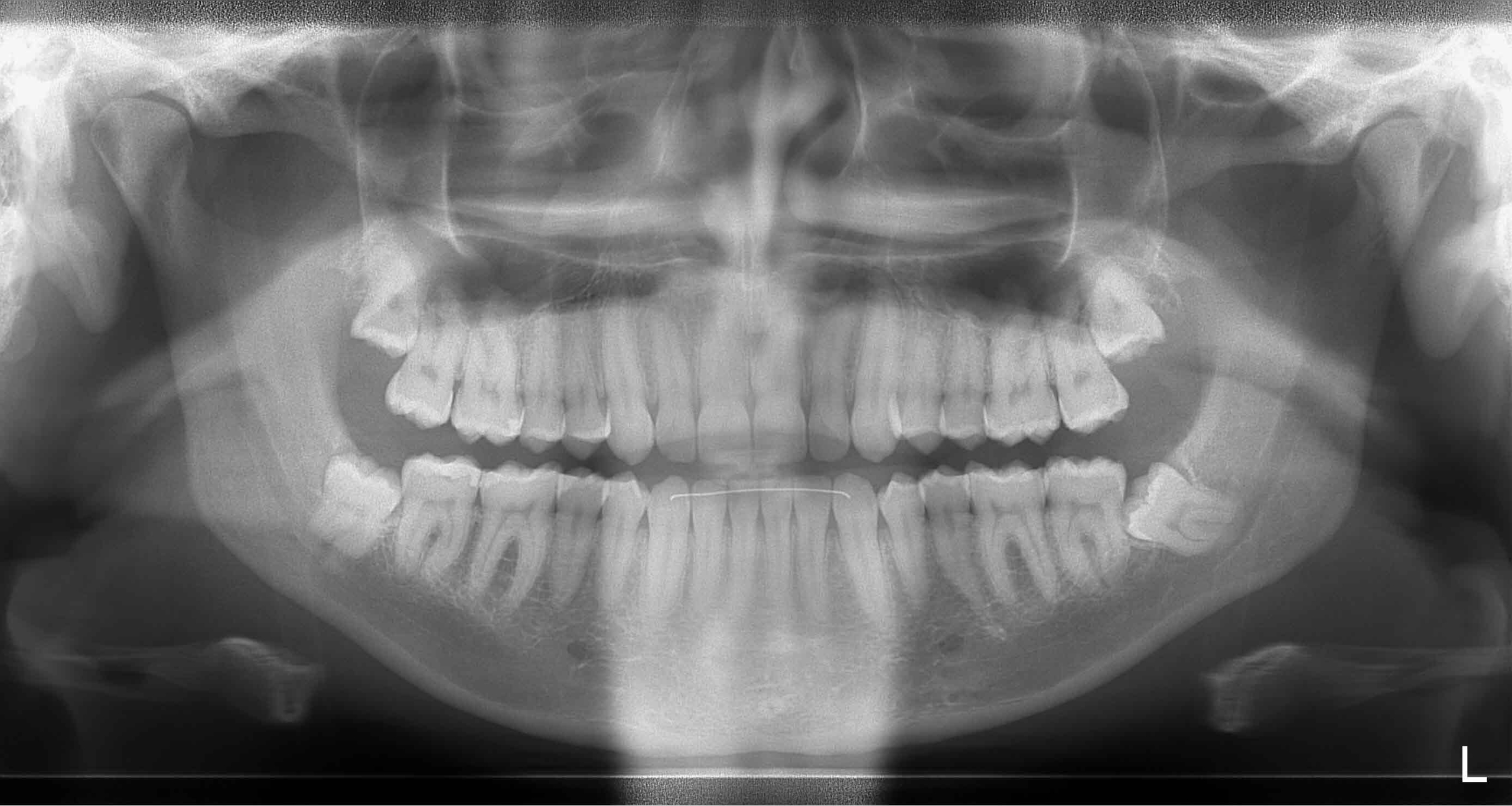 About Wisdom Teeth Extraction
When damage to a tooth is too great it needs to be removed. Other reasons for a tooth removal are because of overcrowding of teeth, extreme periodontal disease, or a severely cracked tooth.
A tooth extraction is thought of as a serious procedure so your dentist will look at every option before proceeding. After the extraction, you will get detailed instructions to treat the extraction area. A cold compress is used to treat swelling and minor discomfort.
Wisdom teeth are often a source of concern when they fail to grow in like they are supposed to overtop the gumline like other teeth. Wisdom teeth are at the very back of the mouth and sometimes grow sideways, impacting other teeth, below the gumline. This sideways growing wisdom tooth can cause discomfort, pain, infection, cysts, and overcrowding. We can take an x-ray of your jaw area in order to decide if a wisdom tooth needs extraction.
This is often a covered benefit under your dental insurance provider.
Our Dentists:
At Willow Dental Care, we have staff that excel in all services, and will make sure that the correct team member is chosen to ensure your specific needs are met.